Join our effort to end domestic violence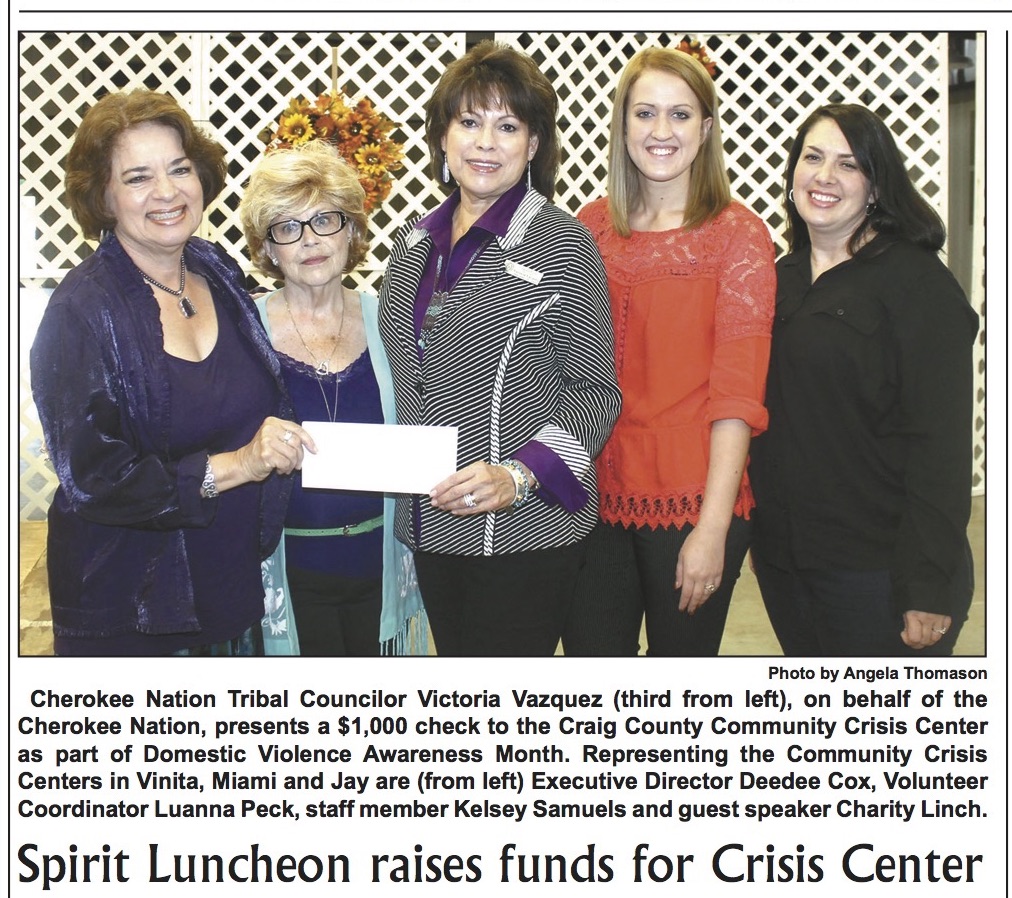 ---
Donate Time, Talent or Treasure
There are countless ways to get involved with Community Crisis Center. If you're the type that likes to see the fruits of your labor, check out our volunteer opportunities where you can directly affect those we serve. We also appreciate individuals who may not have the time but have the means to make a difference financially. If you're interested in seeing what's going on, visit our calendar of events.
Help Meet Our Shelter's Immediate Needs
Our shelter is especially busy. Personal care supplies are always needed.  Please consider donating the following goods.  They can be delivered to our offices in Miami, Jay or Vinita. Call us for more information at 918-540-2275.
---
Many times when a woman comes in to shelter she doesn't have any belongings. We would love to offer these women a shower, warm and comfortable clothing, socks and shoes. This marks the beginning of them feeling safe.
Ladies slippers, socks, robes and lounge wear of all sizes
Pillows
Warm scarves
Bath items: shampoo, lotion, hand soap, towels
Heigene items: q-tips, tampons, kleenex, razors, brushes, lice kits
Medications: adult/child cold, allergy, or pain meds
Children's items: Diapers, baby wipes
Cleaning: lysol, floor cleaner, bleach/all purpose cleaners, dish/laundry soap, sponges, Chorox wipes, sponges, laundry soap
Maintenance: ice melt, ladder, small dressers
Our staff child advocate hosts family games nights and groups for shelter families. There is always a need for games, crafts, and child toys or goodies.